Choice Waste Management – -believe that it is a moral obligation to support a selection of charities that best reflects the philosophy and aspirations of our company, we include a few on this page that have touched us in one way or another.  Clicking on the respective logos will direct to the their website, however we also would recommend that you always verify the authenticity of the  website, a consideration that should be applied to any website visited

Crimestoppers is an independent charity helping to fight crime and find criminals. We are not part of the Police or the Government and are not linked to Crimewatch. We take information about crime anonymously via 0800 555 111 or an online secure form atwww.crimestoppers-uk.org We never ask for your name or take any personal details. We never attempt to trace or record your call and cannot trace IP addresses. You will never be asked to make a statement nor to give evidence in court. In Bedfordshire there is a proactive committee of volunteers working hard to raise awareness about the charity.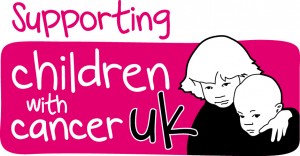 Around 3,600 children and young people are diagnosed with cancer every year in the UK: 1,600 children (0 to 14 year age group) and a further 2,000 teenagers and young adults (15 – 24 year olds).

The types of cancer affecting children are quite different from the cancers that affect teenagers and young adults (TYA); TYA cancers are different again from the types of cancer that typically affect adults aged 25+.
Thanks to investment in research and treatment, survival has increased dramatically over the past 50 years and more than three quarters of young cancer patients can be successfully treated.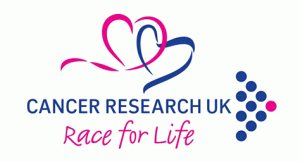 Race for Life is the UK's largest women-only fundraising event and it has made a huge impact on Cancer Research UK's work.Cancer Research UK is the world's leading cancer charity dedicated to saving lives through research.

The Mayor of Waltham Forest's Charity Appeal  is raising money for Haven House Children's Hospice in Woodford Green.  Haven House cares for children and young people between the ages of 0-19 who have life-limiting conditions and are unlikely to reach adulthood.  The hospice relies entirely on donations, so the money will make a real difference to the children and their families who rely on Haven House.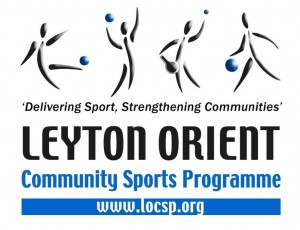 The Mayor of Waltham Forest's Charity Appeal  is raising money for Leyton Orient Community Sports Programme, a registered charity which delivers engagement and attainment sports, education and physical activity programmes for the communities of Waltham Forest and wider afield. The money raised this year will be invested in delivering targeted projects to those in supported living; offering physical activity and mental stimulation for those most at risk, vulnerable and isolated.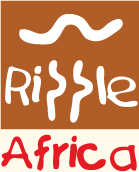 RIPPLE Africa is a charity in Africa, working in Malawi. The charity is involved with education, healthcare and environmental projects in Malawi
The aim is to ensure that every disabled child has an opportunity to be something special…a kid.There are an estimated 70,000 disabled children and young people in the UK waiting for a wheelchair that fits their young lives. Whizz-Kidz provides disabled children with the essential wheelchairs and other mobility equipment they need to lead fun and active childhoods.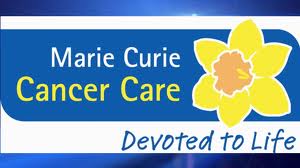 Everyone with cancer and other illnesses will have the high quality care and support they need at the end of their life in the place of their choice.

The British Heart Foundation is the nation's heart charity. BHF's vision is a world where people don't die prematurely from heart disease.
BHF will achieve this through pioneering research, vital prevention activity and ensuring quality care and support for everyone living with heart disease.
The COINS 3 Peaks Challenge is an exclusive walking event for the construction and service industry. You may have considered outdoor team building activities in Scotland or Wales or maybe a challenge event in the beautiful countryside of the Lake District. The COINS 3 Peaks Challenge offers you the opportunity to combine all three in an outdoor team building event that will see you pit yourself and your team against the three highest mountains in Scotland, England and Wales over a 24 hour period.

Norwood supports people with learning disabilities and children and families in need. We work with individuals to improve the quality of their lives and achieve their goals.